Sad but true news that Toyota Kirloskar India has very discreetly removed the Urban Cruiser from its official website. The reason behind Toyota silently dicontinuing the Urban Cruiser is because of the launch of the next-generation of the Maruti Suzuki Brezza.
It is a well knwon fact that Toyota and Maruti are in a partnership where Maruti produces certain products which are shared by both brands. Eg. The Maruti Suzuki Baleno which has been rebadged and is being sold as the Toyota glanza. Similarly with the launch of the next-gen Brezza it is pretty evident that this to will rebadged and sold.
The Toyota Urban Cruiser was launched back in 2020 alongside the launch of the Maruti Suzuki Brezza facelift.
During its 2 year journey, The Urban Cruiser has seen many ups and downs. With being labeled the same as the Brezza, which it technically was tried its best but failed to perform in the Indian market.
Although, With Toyota being a more potent and more respected brand compared to Maruti it still failed miserably to garner even a fair share of numbers.
When present, the Urban Cruiser used the same as the brezza which was the iconic 1.5L K15 NA petrol engine
This engine was paired with a 5-speed manual and a 6-speed automatic transmission.
On the cosmetic end, the Urban Cruiser closely resembled the Maruti Suzuki Brezza but it sport a few minor changes which apprantley made its slightly different than the Kia Sonet,  Hyundai Venue and Nissan kicks rival.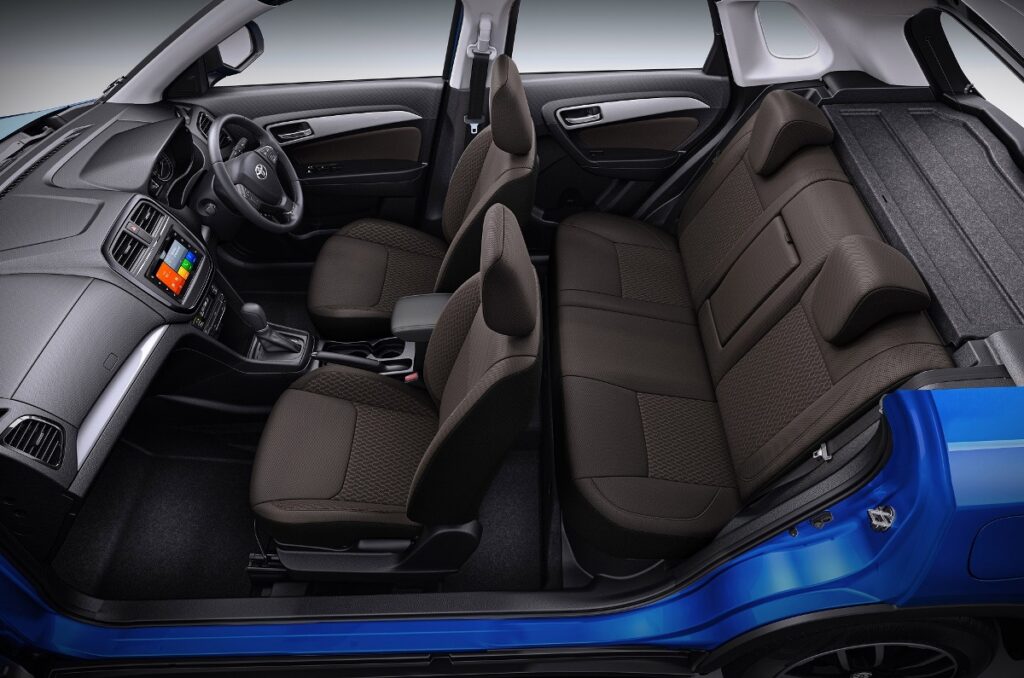 On the Inside, it carried fowarded all the features from its cousin, the Maruti Suzuki Brezza.