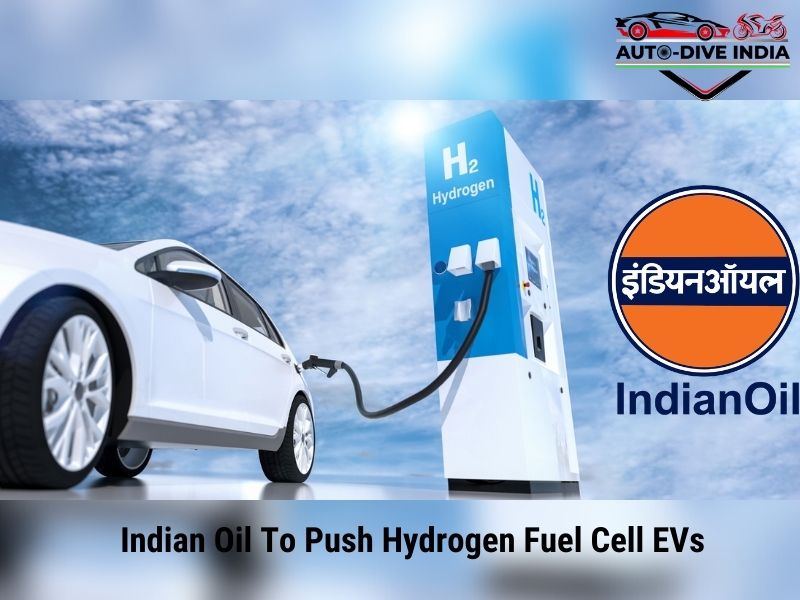 Indian Oil Corporation or IOCL is all set to ramp up the hydrogen fuel supply in order to promote hydrogen fuel cell EVs. As the emission norms are getting strict day by day, it is really necessary that we have an alternative fuel too. And hydrogen fuel can be one of them.
Speaking to Autocar, Indian Oil's chairman, Shrikant Madhav Vaidya stated that the company has been putting a lot of research work to explore hydrogen as a viable alternative fuel.
What are the current hurdles?
First is the price. If you were to buy hydrogen fuel for your fuel cell EV now, it would have cost you a lot. In short, hydrogen fuel is not yet economically viable.
Currently, the majority of hydrogen produced in India is 'Grey Hydrogen'. It is made by reforming natural gas or methane. The by-product of this process is CO2, which means a higher carbon footprint.
Also, India has no network of hydrogen supply at present. IOCL's Faridabad R&D centre is the only hydrogen filling station India has.
How does Indian Oil plan to promote hydrogen fuel?
Talking to Autocar, Vaidya said: "Who better than the oil industry to talk about hydrogen? We are the single biggest producers of hydrogen. I'm very happy to share that we are going to operate nearly 50 buses on hydrogen fuel cells from two sides – from the Panipat (Haryana) refinery and the Gujarat refinery. The work at the refinery end has already started, and we have invested to make 99.5 INI fuel purity."
We can expect the fuel buses to roll out by October or November this year. Indian oil plans to subsidise the production and cost of the hydrogen fuel cell. The company also plans to collaborate with automotive companies to promote a green future. All this can help India grow towards a greener future.
What are your thoughts on the hydrogen fuel cell? Stay tuned as soon, we'll be exploring the hydrogen fuel cell in depth.
Source: Autocar