We all are well aware of rebadging trend that has been going on in the automotive industry. It's nothing new. One company rebadged a product from another company under different names and minor tweaks. This is a good practice as rebadging saves a lot of time, effort, and capital. The pretty recent one to do so is Toyota which has been rebadging cars from Maruti Suzuki and selling here in India. In my opinion, this rebadging of cars might not be in the best interest of Toyota. Why? Let's find out. 
But first, when did it all start?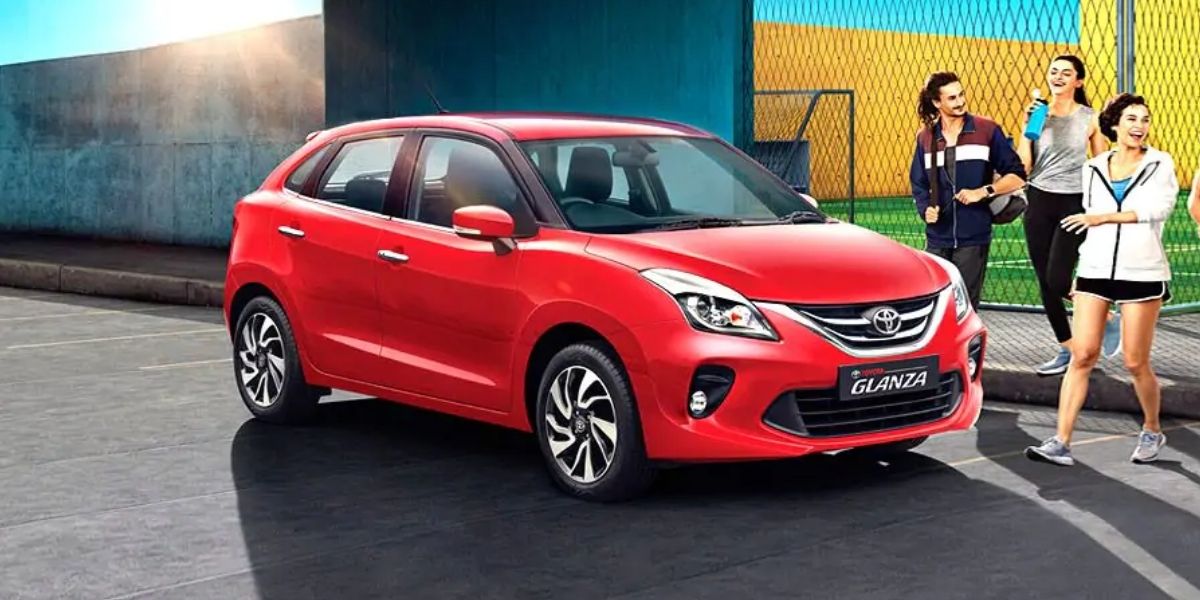 It was the year 2019 when Toyota launched the rebranded version of Maruti Suzuki Baleno under the name: Glanza. What followed was the rebadged Maruti Suzuki Vitara Brezza called the Toyota Urban Cruiser. Now, Toyota is going to launch rebadged Ciaz under the name Belta anytime soon. And, we have also seen both companies are working on an electric car based on Maruti Suzuki WagonR. 
Why is rebranding Maruti Suzuki cars not in the best interest of Toyota?
Well, we are all familiar with the build quality that Toyota offers in its products. I have heard many Toyota Innova owners on how their cars have been driven for more than 5 lakh kms and still running smooth. But when it comes to rebranding, Toyota is selling the same car under a different name. This surely puts a dent in the saying, Toyota cars are built to last. Although Maruti cars are also reliable, there is no match for what Toyota used to offer. 
Toyota is a globally renowned automaker, especially in the hybrid sector but failed in India with the Prius. But with things changing now, Toyota could have made an impact in the market. Maruti Suzuki is going to get the benefit of this partnership for sure. But will Toyota get any? I don't think so. Toyota could have revamped its own products and aggressively tried to make a comeback in the Indian market. But by joining hands with Maruti Suzuki, Toyota is losing its credibility as a reliable brand. 
Even though Toyota is selling better spec variants of the rebadged cars only, this does not mean people will prefer a Toyota over Maruti Suzuki. For eg, Maruti Suzuki Baleno starts at a price of ₹5,98,000 (Ex-showroom), Toyota Glanza comes at a premium of ₹7,34,000 (Ex-showroom). This is because the base variant of Glanza is much more loaded when compared to Baleno's base variant. But as a buyer, one will obviously prefer a Maruti car over Toyota if it's the same car with a different name. The reasons behind this are the wider service network and lower service costs. 
Is it too late for Toyota?
Not really. If Toyota can stop rebadging and start bringing in brands like Etios, Harrier, etc, things might change for the Japanese carmaker. The Indian buyer's sentiments have changed over the years. Skoda and Volkswagen have been able to grasp a good share of the market by properly evaluating it. Toyota can do the same. Partnering with India's largest carmaker might be a solution, but only a temporary one. What do you think? Is the partnership between Toyota and Maruti Suzuki good for the Japanese carmaker? Do let us know in the comments section below.